2 tags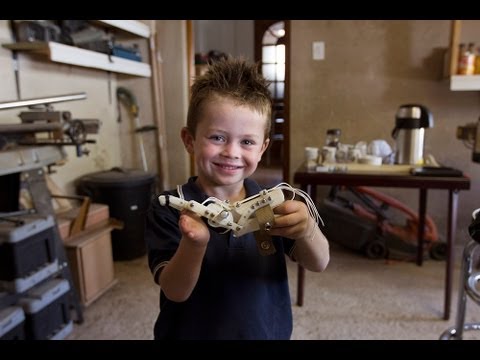 TarenSK: Why Aaron died →
tarensk: Last week, I awoke to find Aaron with me. He was sitting next to my bed, grinning his cheekiest grin, holding my hand. For a few minutes, I savored a sweet uncertainty: Were the last few weeks all a nightmare, and Aaron was still with me? Or was I awaking inside a dream state, and in the real…
"When we say that love is ineffable, as Beckett knew, what we mean is that, when..."
– Beautiful read on love in Beckett. Complement with literary history's most timeless meditations on love. (↬ Page Turner)
Lessig Blog, v2: Prosecutor as bully →
lessig: (Some will say this is not the time. I disagree. This is the time when every mixed emotion needs to find voice.) Since his arrest in January, 2011, I have known more about the events that began this spiral than I have wanted to know. Aaron consulted me as a friend and lawyer. He…
coffee: Women in coffee →
mieandcoffee: I've been meaning to write this for a while, and finally had the time to do it. It has been a discussion mainly lead by men: the few female voices I've heard think it's a stupid discussion, because they don't feel less fortunate being a woman. Neither do I. I'll in fact get back to why I feel good… I was serious when I tweeted the other day to hashtag yourself on LinkedIn,...
1 tag
Watch
seanbonner: This short documentary about @safecast needs more views, help pass it on? Thanks!!
4 tags
F/30-ish/not a baseball fan; likes feathers!
burnerappsexytime: (323) 400-6488
1 tag
1 tag
1 tag
1 tag
1 tag
1 tag
1 tag
1 tag
1 tag
1 tag
1 tag
1 tag
1 tag
1 tag
1 tag
1 tag
Cookies for Breakfast: So a Girl Walks into a... →
breakfastcookie: This is something that happened to a friend of mine in her own words. "So, on Friday night my friend and I were at her house and wanted to get out and do something for the evening. We brainstormed ideas and she brought up the idea of seeing a show at the Laugh Factory. I'd never been, I thought…
1 tag
1 tag
1 tag
1 tag
1 tag
1 tag
1 tag
1 tag
1 tag
1 tag
1 tag
1 tag
1 tag